Unused Tickets
Recoup unused tickets
How much can you save from unused tickets?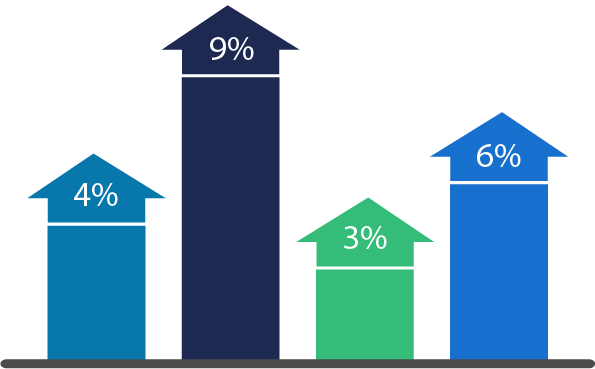 22% Potential Savings
Auto-capture lost tickets
Auto-void unused tickets
Auto-save unused tickets
Auto-apply saved tickets
Don't let changes cost you
Capture & save cancelled or unused tickets
View real-time dollar amounts and the number of
tickets that were canceled or lost/found, that can be
re-utilized.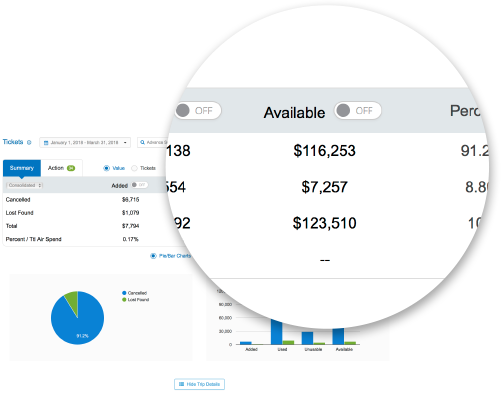 Apply credits to future travel
Apply unused ticket credits into a void, refund or
partial payment for a future trip.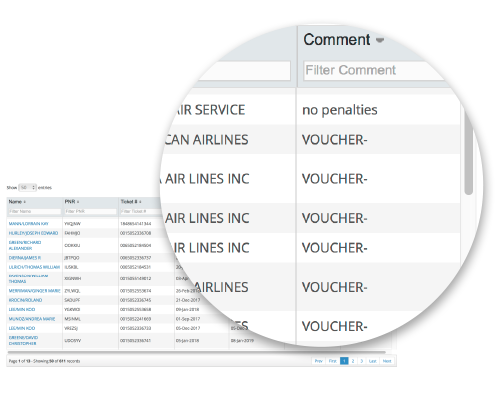 View available ticket credits before they expire
Verify there is no wasted or misused travel spend
from trip changes and cancellations.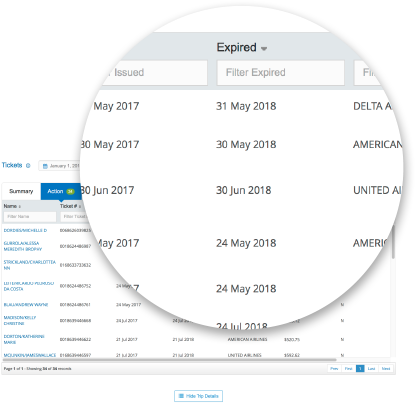 Key Product Features

Email ticket
expiration reminders

Search no-shows
in real-time

Identify name
change opportunities

Recycle unused
tickets automatically

Monitor banked
tickets to reissue

Prevent personal
travel fraud
Client Testimonial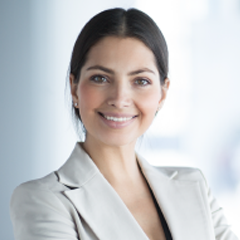 "Unused Tickets shows me the number of tickets that have
been canceled, no-showed or might be expiring
soon. This helps tremendously in keeping our travel
budget in check."
Travel Manager