TripDirect
Book direct and save more
Does your booking site show you NDC content?

View multi-cabin &
branded fares

Access seat
merchandising

Aggregate multiple
hotel sources
Plan, book and manage everything in one place
Search by cabin class & branded fares
View unique fare combinations and seat
merchandising not available to other booking sites.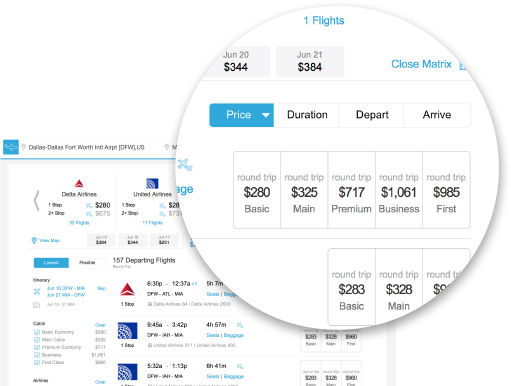 Combine air & hotel to save
Bundle air with hotel or rental car to create opaque
package pricing.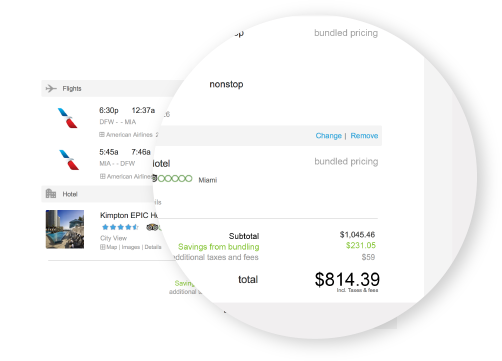 Apply corporate & agency discounts
Book travel using discount contract codes and
audit the trip for price decreases.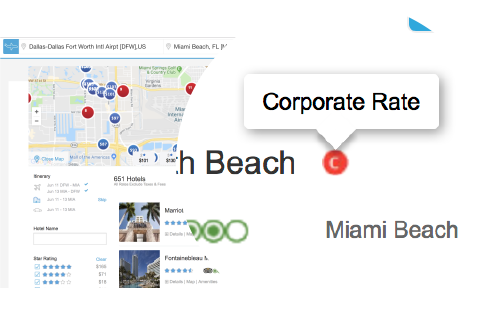 Key Product Features

Access smart fares &
aggregated content

Implement a simple
or robust travel policy

Log in & share
trips socially

Book multiple travelers
at the same time

Receive daily
travel alerts

Utilize supplier
loyalty programs
Client Testimonial
"My travelers love TripDirect. The fact that they use it by
choice speaks volumes! It's never been this easy to get
people on board!"
Travel Arranger