Guest Booking
Let guests book their travel
Who do you have to book guest travel for?

Candidates

Speakers

Contractors

Clients
Guest travel made easy
Create a company guest travel template
Managers can set destination, hotel property and
transfer templates for a repeat candidate,
contractor or ad-hoc guest travel.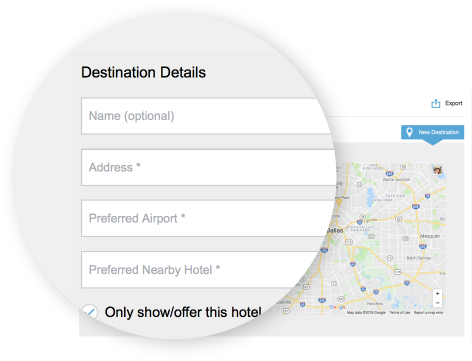 Invite company guests for easy booking
Recruiters can set specific Arrive By and Depart By
times to ensure candidates arrive on time.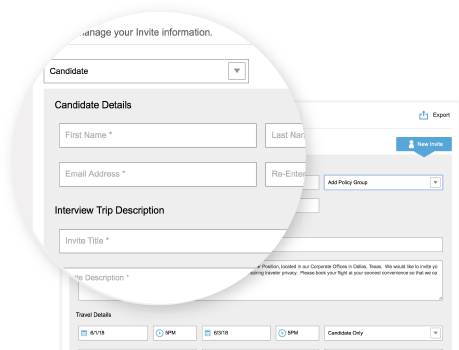 Allow guests to self-book their own travel
Candidates, contractors, speakers and other
company guests can book their own travel under
company policy and payment, but input their PII
data.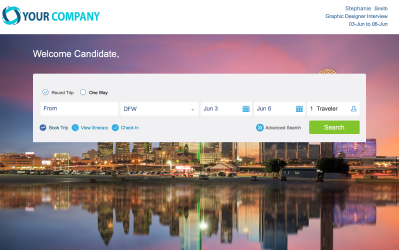 Key Product Features

Prepay guest
travel

Control travel dates
and times

View travel and
meeting agenda

Maintain guest
privacy

Choose preferred
suppliers

Approve
guests' trip
Client Testimonial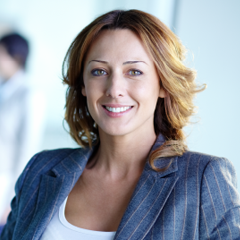 "Guest Booking took so much work off my plate. All I have to
do is set up the travel and meeting parameters, and the
rest is up to our guest."
Meetings & Events Coordinator